Let Bill's Sales and Service take care of your
heating and cooling system 365 days a year.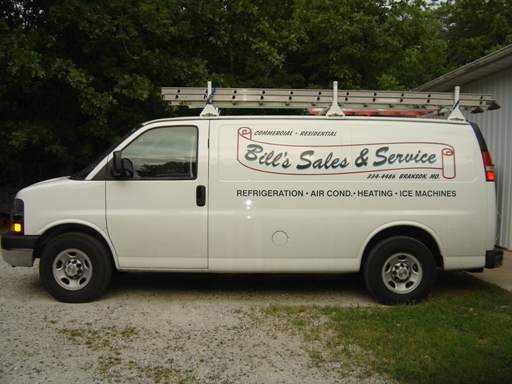 DISCOUNTS:
10% on parts and labor for repairs
Special pricing on equipment
PRIORITY SERVICE:
You will be placed ahead of customers not enrolled in the plan.
PREVENTING MOST BREAKDOWNS BEFORE THEY OCCUR
Most service calls are predictable and avoidable with semi-annual preventative maintenance. Your HOME COMFORT membership is designed to pay for itself in fewer breakdowns, extended equipment life and improved
energy efficiency.
PRE-SEASON INSPECTIONS AND CLEANINGS
Our semi-annual preventative maintenance procedure will return your cooling/heating system to as close to its original manufactured condition as possible.
A COMPLETE HISTORY on your equipment, for faster service, faster repairs and lower repair bills.
RELAX, WE'LL CALL YOU.
With the Home Comfort Plan, we make your systems our top priority.
We'll call you to schedule your heating or air conditioning system tune-up.
Summer Cooling 15-Point Check List
Winter Heating 17-Point Check List