Thu, 04/05/2012 - 12:12pm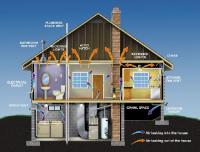 Don't cool the whole neighborhood: Seal air leaks with caulking and weather-stripping. Add insulation around air conditioning ducts.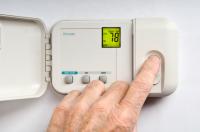 Dial for dollars: Remember that each degree you dial below 78 increases your energy consumption by about 8 percent. If your monthly electric bill is about $100, you'll save $8 a month with EACH degree you can stand above 78.